About
Branding, Design & Art Direction.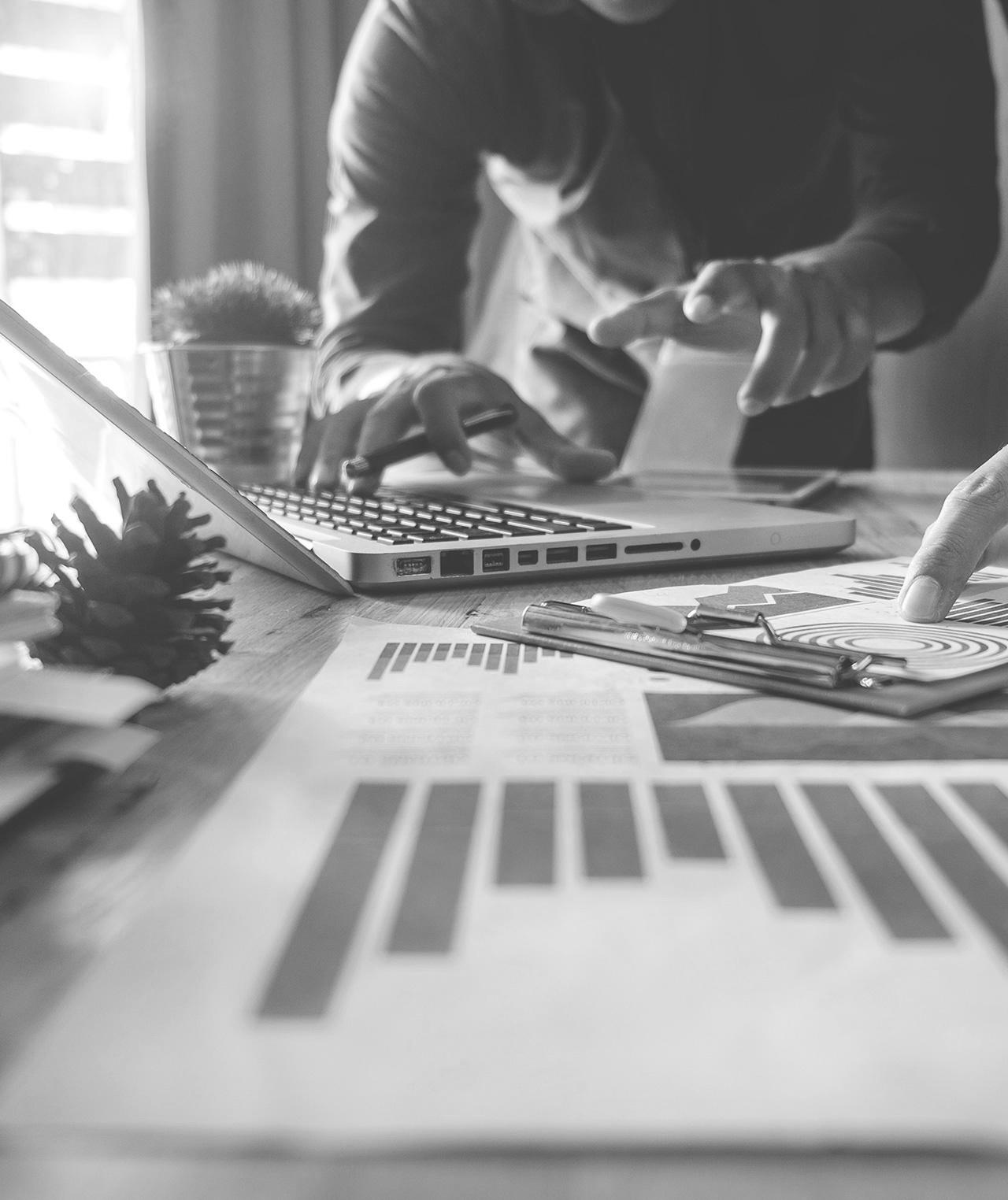 Campaign / Branding / Packaging / POSM / Media Kit / Social Media

Banner / Poster / Wall mural / Backdrop / Hoarding / Roll up / Backlit Trans / Backlit Sticker / Standees / Hangsell / Sensormatic Display

Direct Mailer / Contest Form / Brochures / Packaging Boxes / Label Sticker / Poster / NCR booklet

Direct Mailer / Contest Form / Brochures / Label sticker / NCR booklet / Wobbler / Shelf Strip / POSM
Assets
for original, customized solutions
Lines of Material
for staying on top of the game
Cups of coffee
for focus and creativity
Pieces of cake
for celebrating every victory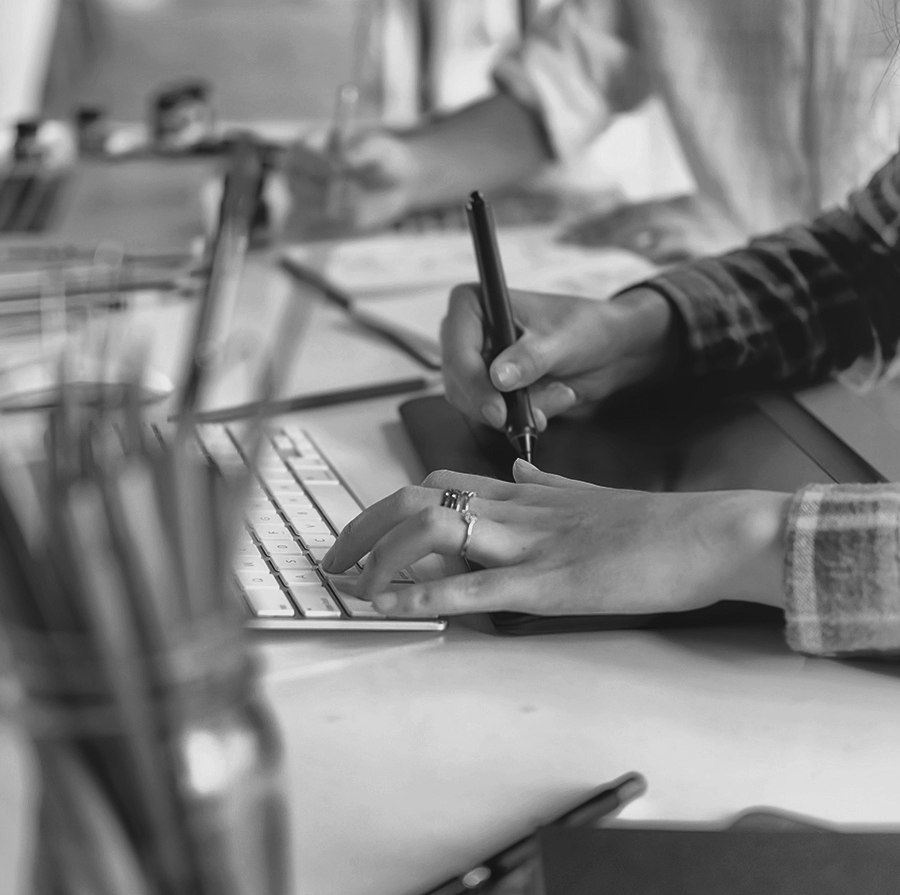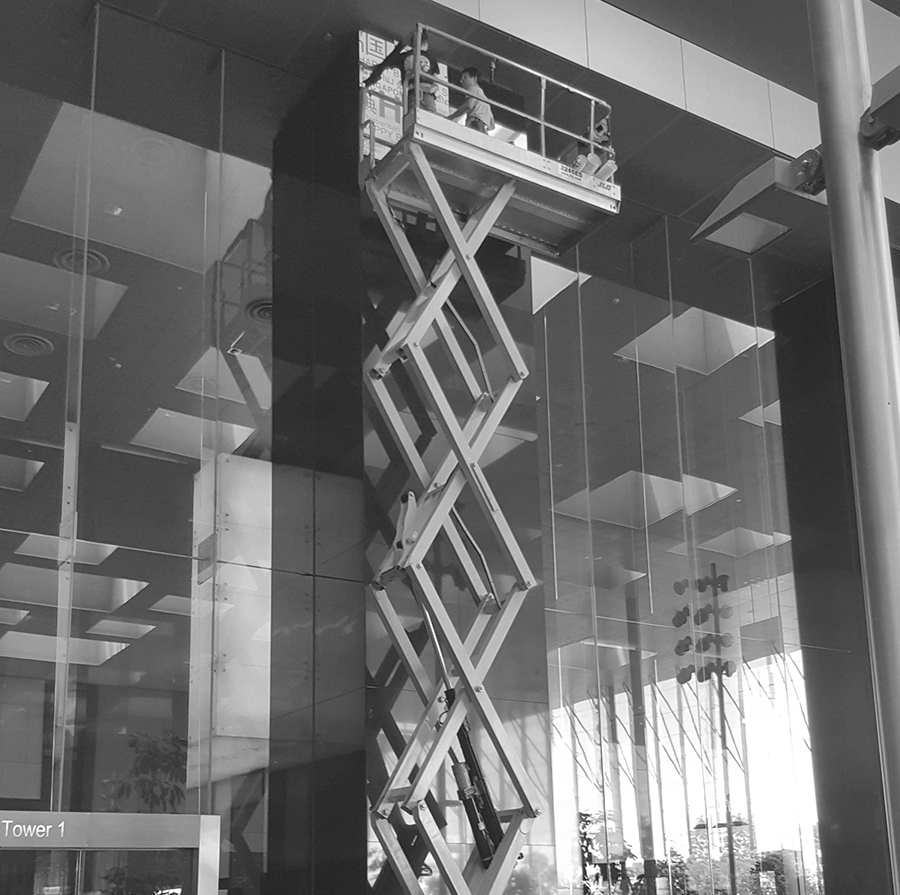 One-Stop Design and Printing Solution
Have your marketing needs met in a single point of contact that will reduce your advertising expenses and coordination efforts. Expect a seamless flow of logistics, from conceptualizing and art direction, to post-production and activation.